LIFEPO4 BATTERY PACK Customized
LiFePo4 batteries are widely demanded. We customize battery pack with these cylindrical cells, for higher voltage, capacity or discharge current, except BMS, wire, connector, logo, we can add enclosures, frames, chargers for one step battery solution.
The LiFePo4 is designed for various applications, including Home energy storage,Solar Energy Storage Solution,On Grid & off Grid Solar System,UPS,Power Station,Emergency Equipment , Solar&wind energy system and Telecommunication system etc.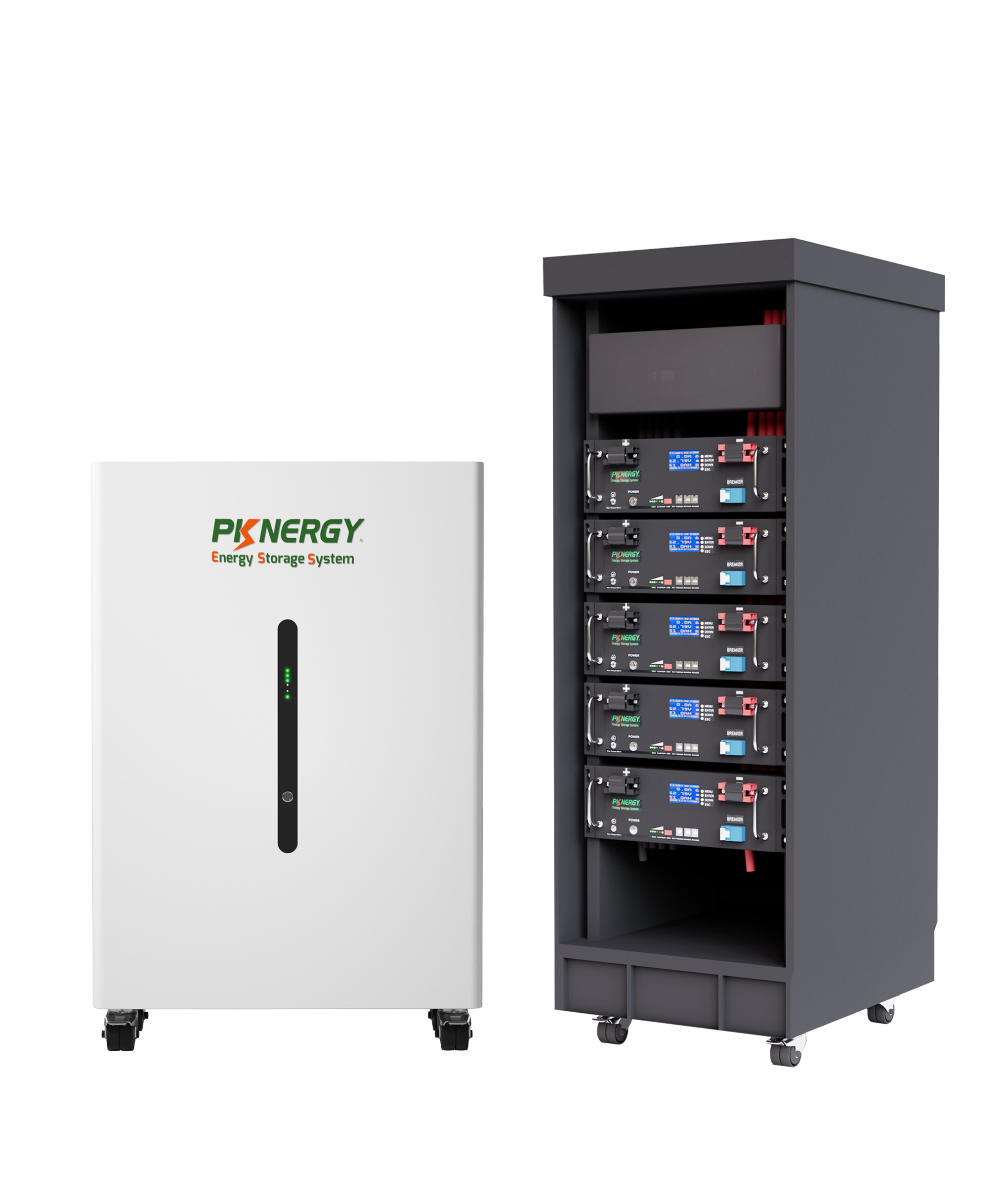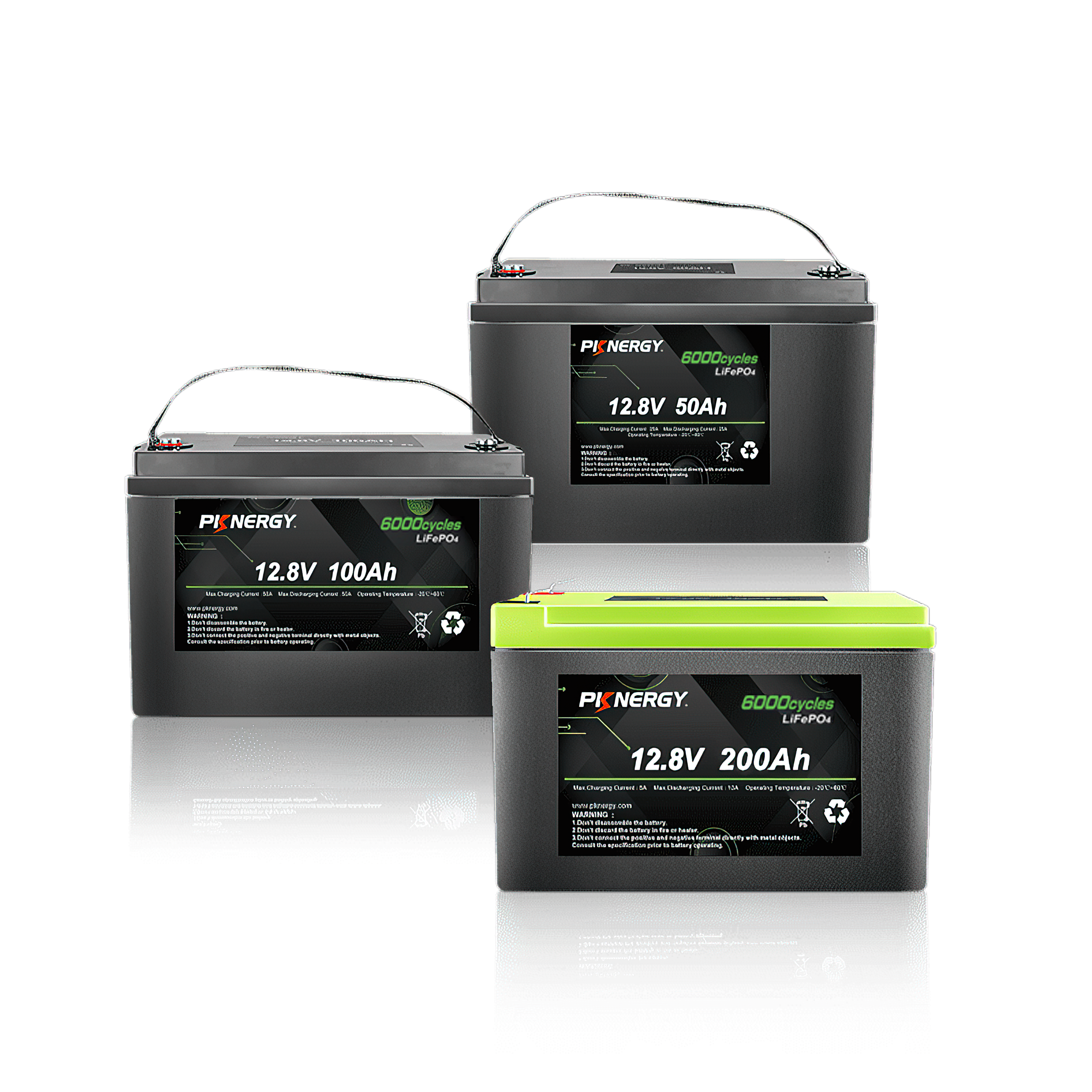 Lithium Replacing Lead Acid Battery
PKNERGY-made lithium batteries for retrofitting older lead-acid applications.
Due to their higher energy density and lower weight, lithium batteries are now widely viewed as an alternative energy source for existing lead-acid applications. Many industries and products are drawn to the advantages of lithium technology, including compact dimensions, lower weight, higher efficiency, better measurability and maintenance, better management, scalability, and improved service life and costs.For this kind of battery can widely used in Low speed EV , Golf Cart,Clean Car,RV Marine and Boat etc.

Lithium-Ion/Lithium-Polymer Battery Pack Customized
PKNERGY has a Strong R&D Team to custom design lithium-ion battery packs to meet your specification. We can also design tested and trusted solutions based on your requirements in different industries such as Consumer Electronics,Medical Devices,power tools,Security,POS and GPS system ,IOT systems,Lightning and Robot etc.


We do believe in the power of collaboration.
Discuss with our experienced engineers your specific needs.
Fill out the Below Form to Get Your Battery Design work in 1 working day!
After confirming the Battery Design, you can get the sample within 7 working days!