PKNERGY New Design 10Kwh 51.2V 200Ah Wall-Mount LiFePO4 Battery
Product Detail
Product Tags

Discovering the Best Powerwall Lifepo4 Solar Battery
Why Choose LiFePO4 Battery?
If you are searching for the best powerwall lifepo4 solar battery for homes, the LiFePO4 battery pack with roller is your ideal choice! This 51.2v 200Ah 10Kwh Wall-Mount battery module is specifically designed for energy storage systems and can be used in series or in parallel. The Lithium Iron Phosphate battery pack is the safest in the lithium-ion family, thanks to its superior chemical and thermal stability.
Compatibility of LiFePO4 Battery
The LiFePO4 battery pack with roller is compatible with all leading standard solar charge controllers, inverters, and has Canbus and RS485 communication. Additionally, modules can connect in parallel, and paralleled modules can communicate through RS485. The battery modules communicate via CAN interface with the inverter, making it compatible with CANBUS protocol and with Growatt, Goodwe, and Deye inverters. Moreover, it supports parallel, offers the best energy storage, and provides an extended cycle life.
Applications of Powerwall Lifepo4 Solar Battery:
 LiFePO4 Battery for Your Home
For those looking to invest in the best solar battery bank for homes, the LiFePO4 battery pack is perfect for households, especially in tiny houses, small industrial businesses, and homes. This 10kwh energy storage system battery is easy to install and offers the best energy storage with extended cycle life.
 Benefits of LiFePO4 Battery
Investing in the LiFePO4 battery pack with roller has numerous benefits. Its compatibility with various charge controllers and inverters makes it an attractive option for homeowners, while its safety and long cycle life make it the best energy storage solution.
 Make the Switch to LiFePO4 Battery Today!
Do not wait any longer to switch to the LiFePO4 battery pack with roller. It is a reliable and efficient energy storage system that guarantees the safety and longevity of your home's energy supply. Make the switch today and experience the satisfaction that comes with investing in the best solar battery bank for homes!
Battery Pack Specifications
Package

No.

Item

General Parameter

Remark

1

Combination method

16S2P

51.2V 200Ah

2

Rated Capacity

Typical

200Ah

Standard discharge after Standard charge (package)

Minimum

198Ah

3

Factory Voltage

48V-49.5V(40-60%)

Mean Operation Voltage

4

Voltage at end of Discharge

43.2V

Discharge Cut- off Voltage

5

Charging Voltage

57V

 

6

Internal Impedance

≤100m Ω

Internal resistance measured at AC 1 KHZ after 50% charge,The measure must uses the new

batteries that within one week after shipment and cycles less than 5 times

 

Standard charge

Constant Current 40 A Constant Voltage 57V

0.02CA cut-off

Charge time : Approx 6 h

7

Limiting current

40A

Charge time : Approx 6 h

 

8

Standard discharge

Constant current:40 A end voltage 43.2V

 

9

Maximum Continuous

Charge Current

100A

T≥ 10ºC

10

Maximum Continuous

Discharge Current

100A

T≥ 10ºC

11

Operation Temperature

Range

Charge : 0~45℃

60± 25%R .H.

Bare Cell

Discharge : -20~55℃

12

Storage Temperature Range

Less than 12 months :

-10~35℃

60± 25%R .H.

at the shipment state

less than 3 months: -10~45℃

Less than 7 day : -20~65℃

13

Dimensions

Include Bracket

14

Weight

Approx: 95kg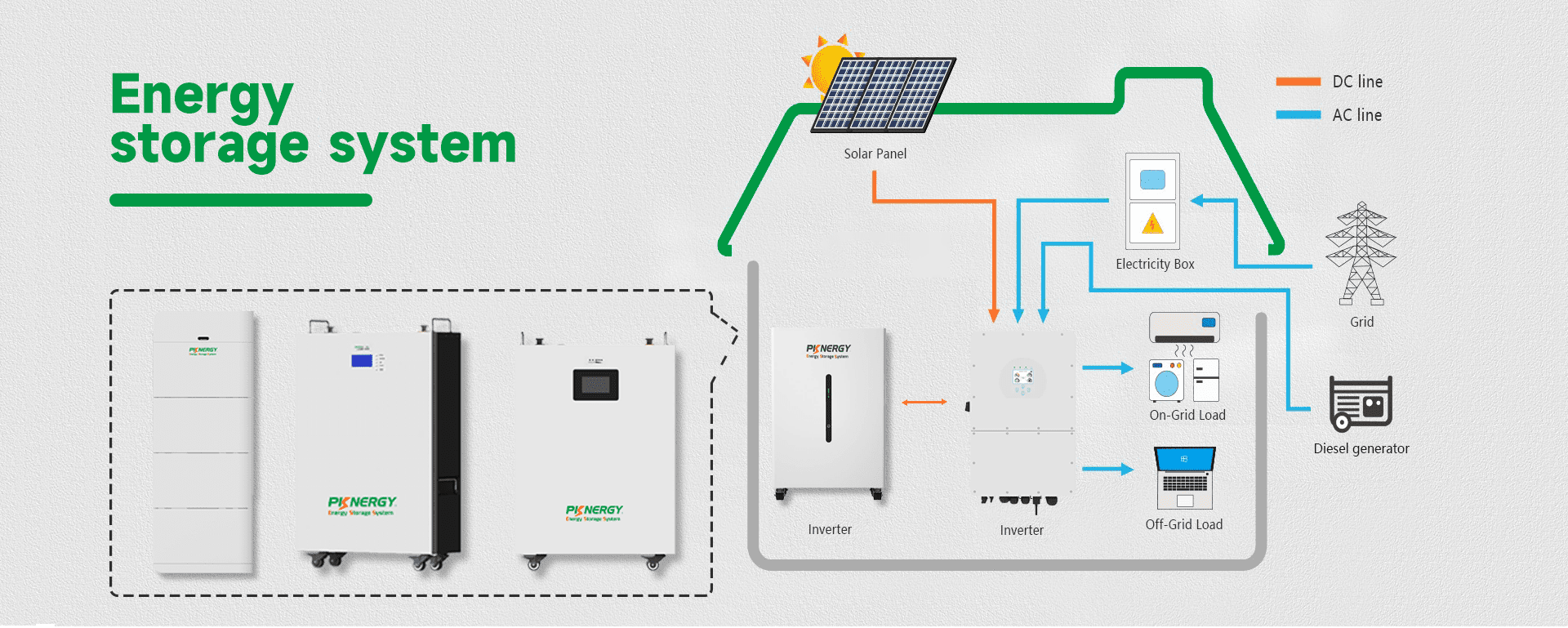 Powerwall Lifepo4 Solar Battery Features
- 51.2v LFP-based ESS, the long life expectancy of 10 years.
- Battery bank Expandable in parallel as power needs to increase.
- Operates at 98% efficiency for more than 5000 times cycles.
- Offer up to 100% depth of discharge.
- integrated battery management system ( BMS ).
- Flexible control that covers all commercial fields.
- Quick and Easy Installation, Maintenance-free.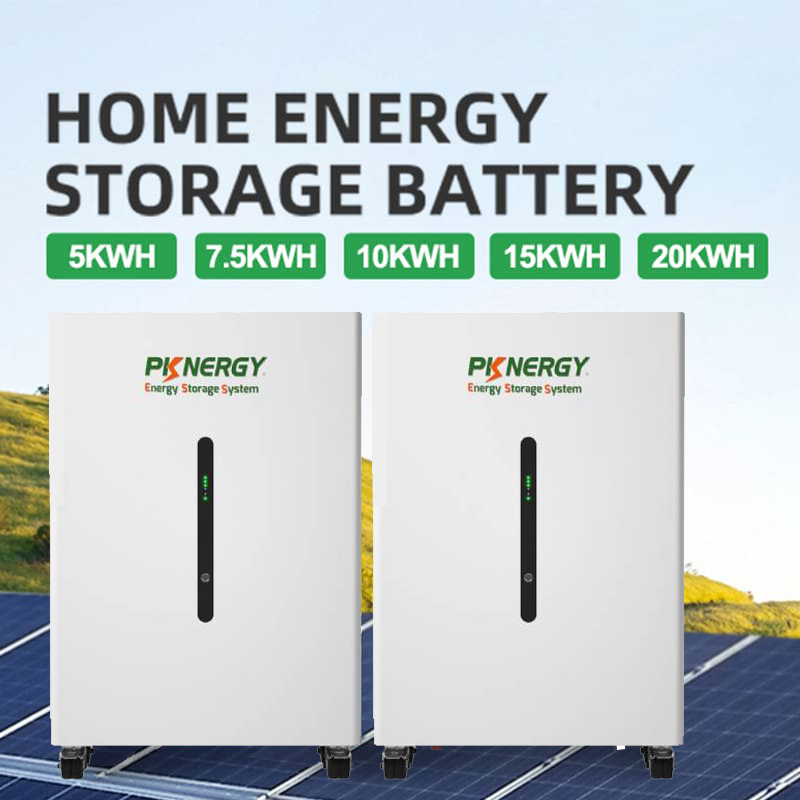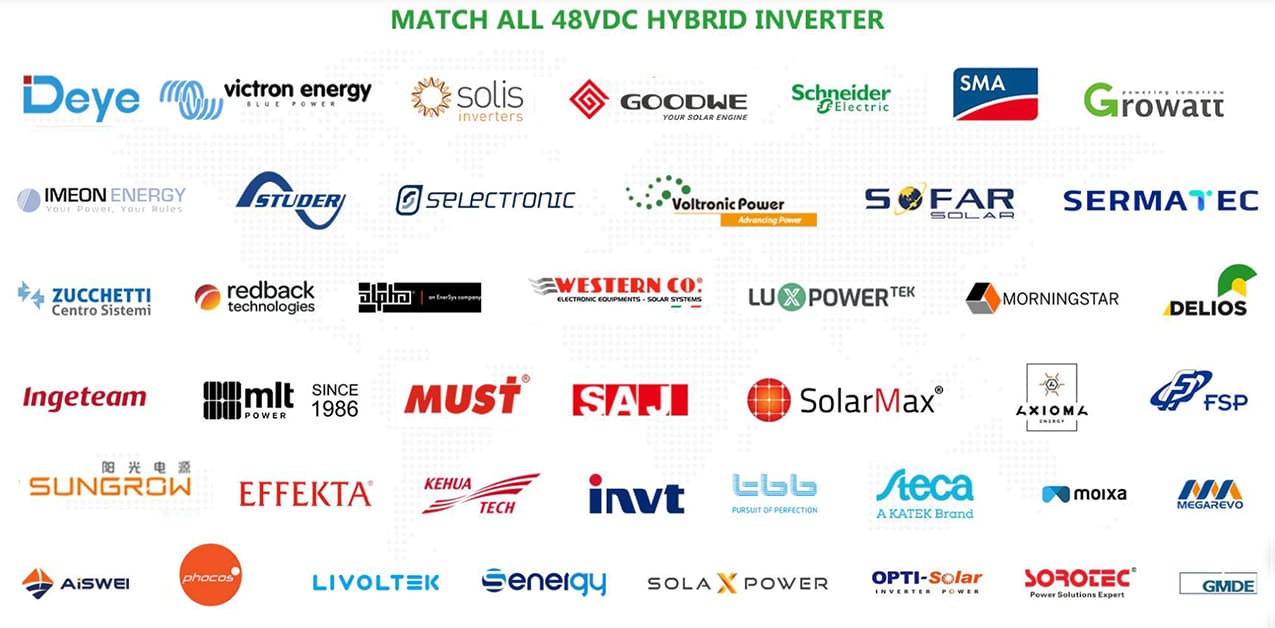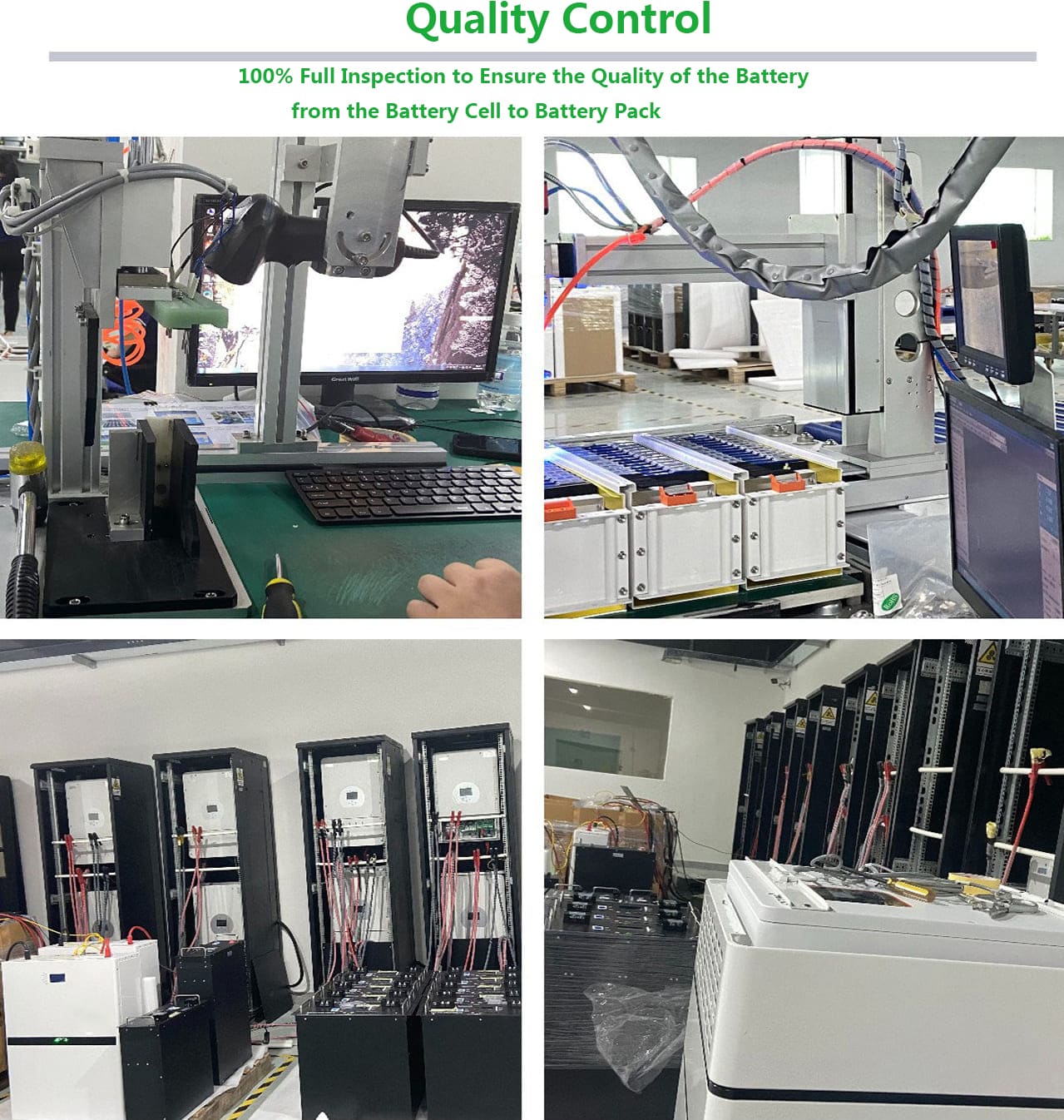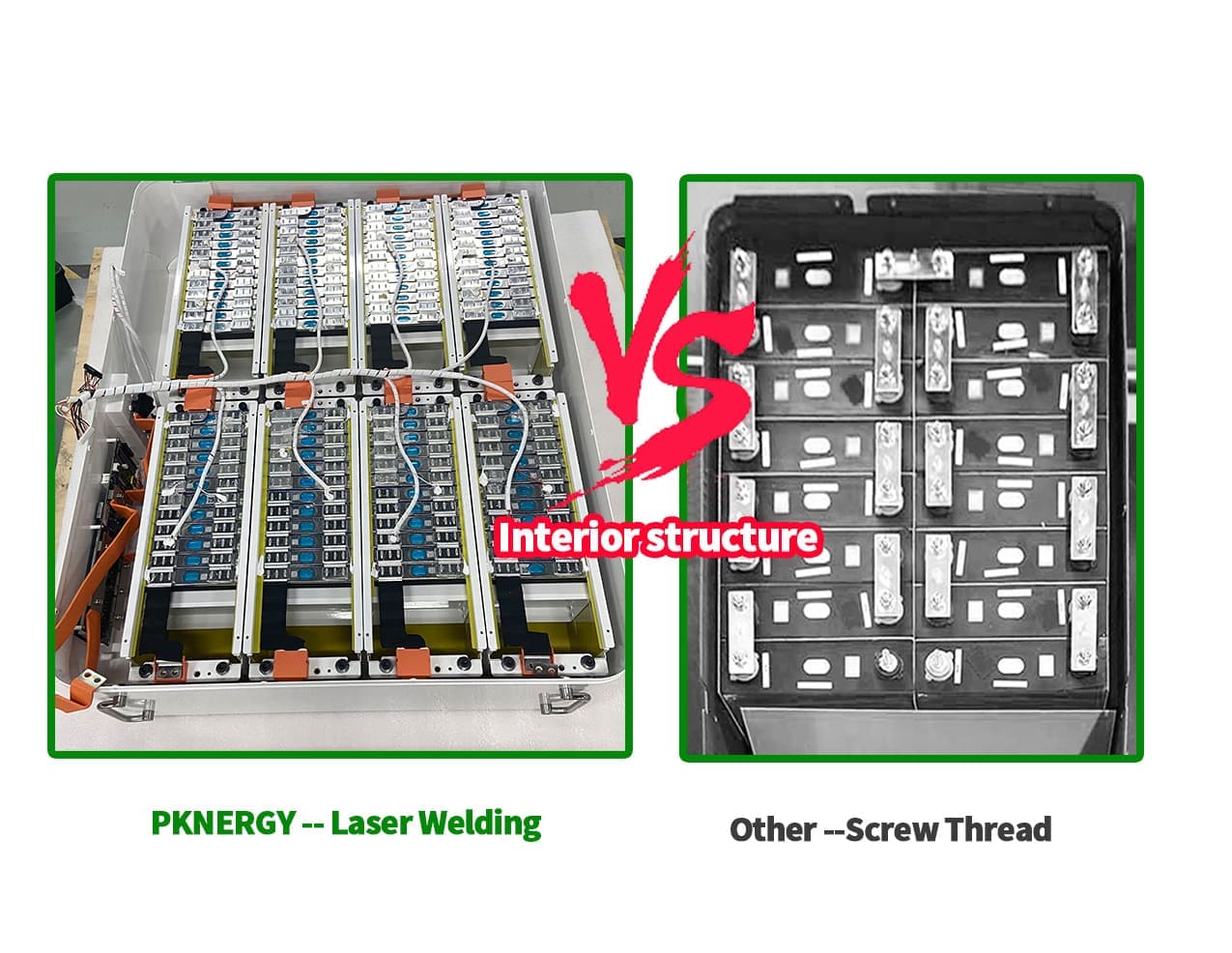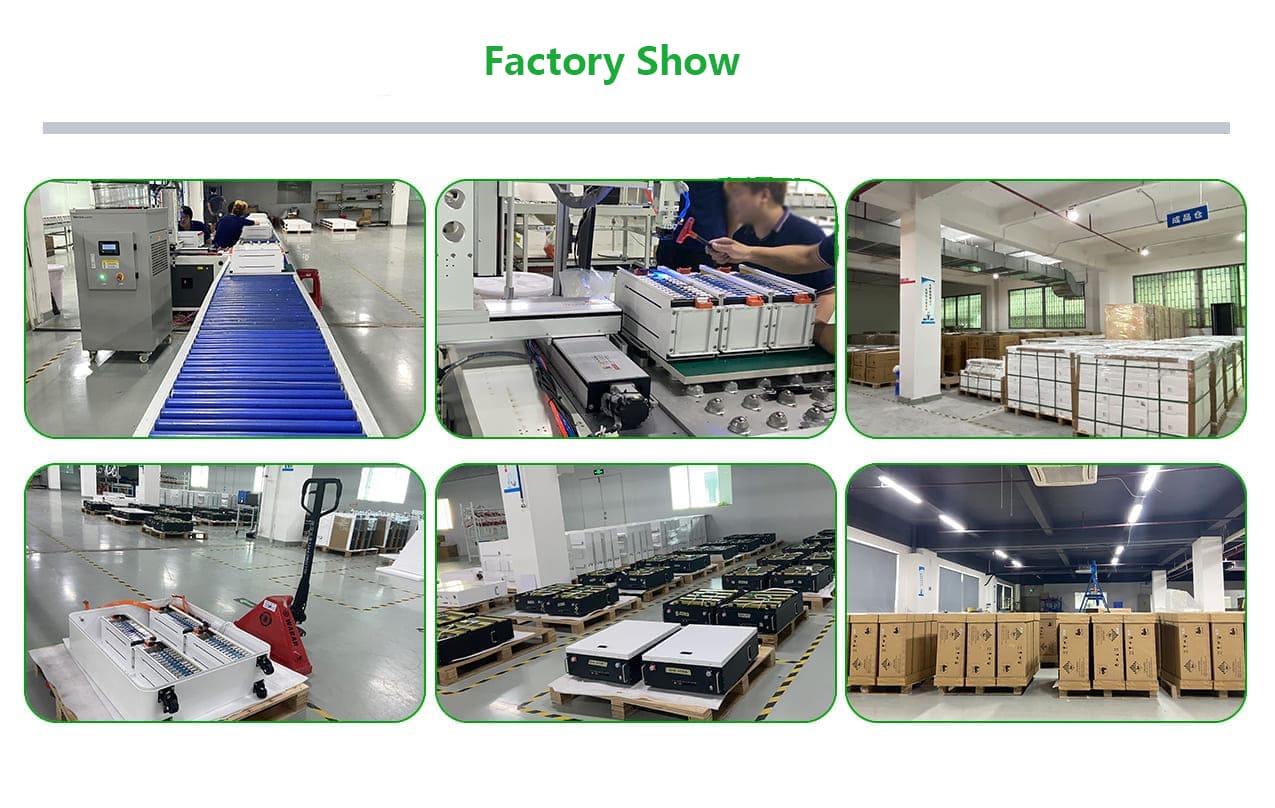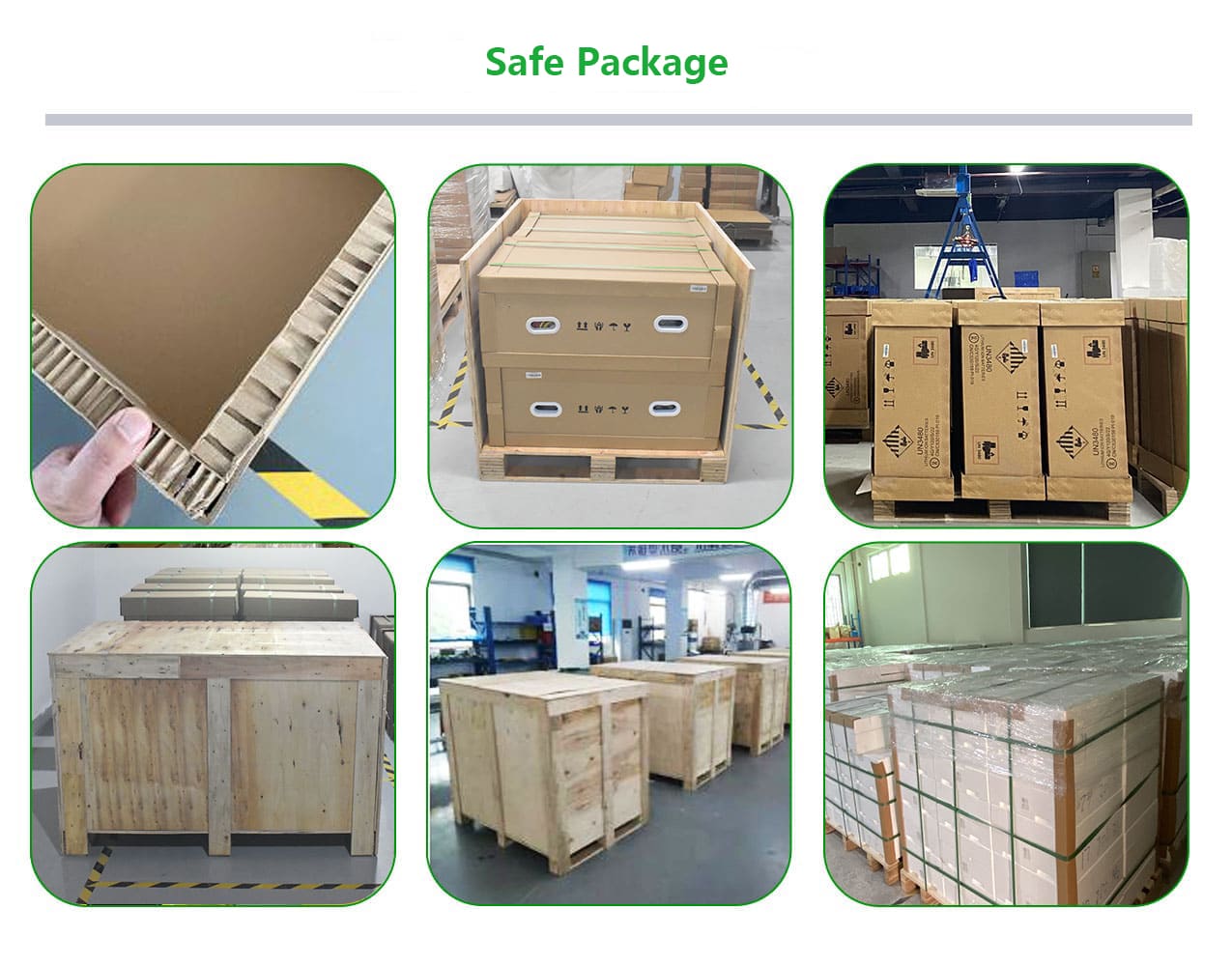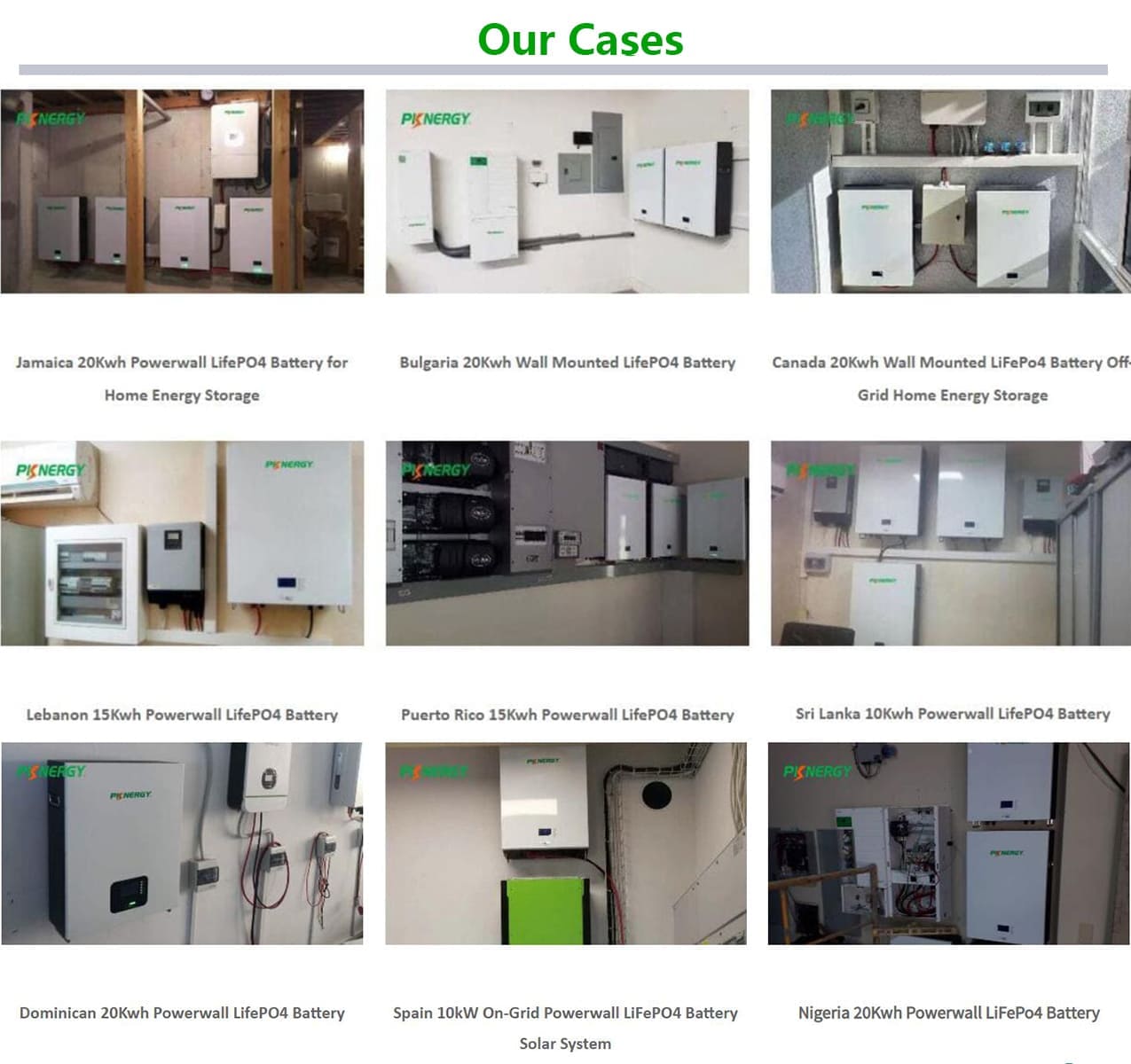 ---
---
Write your message here and send it to us